Our Rewards Program means we value our Customers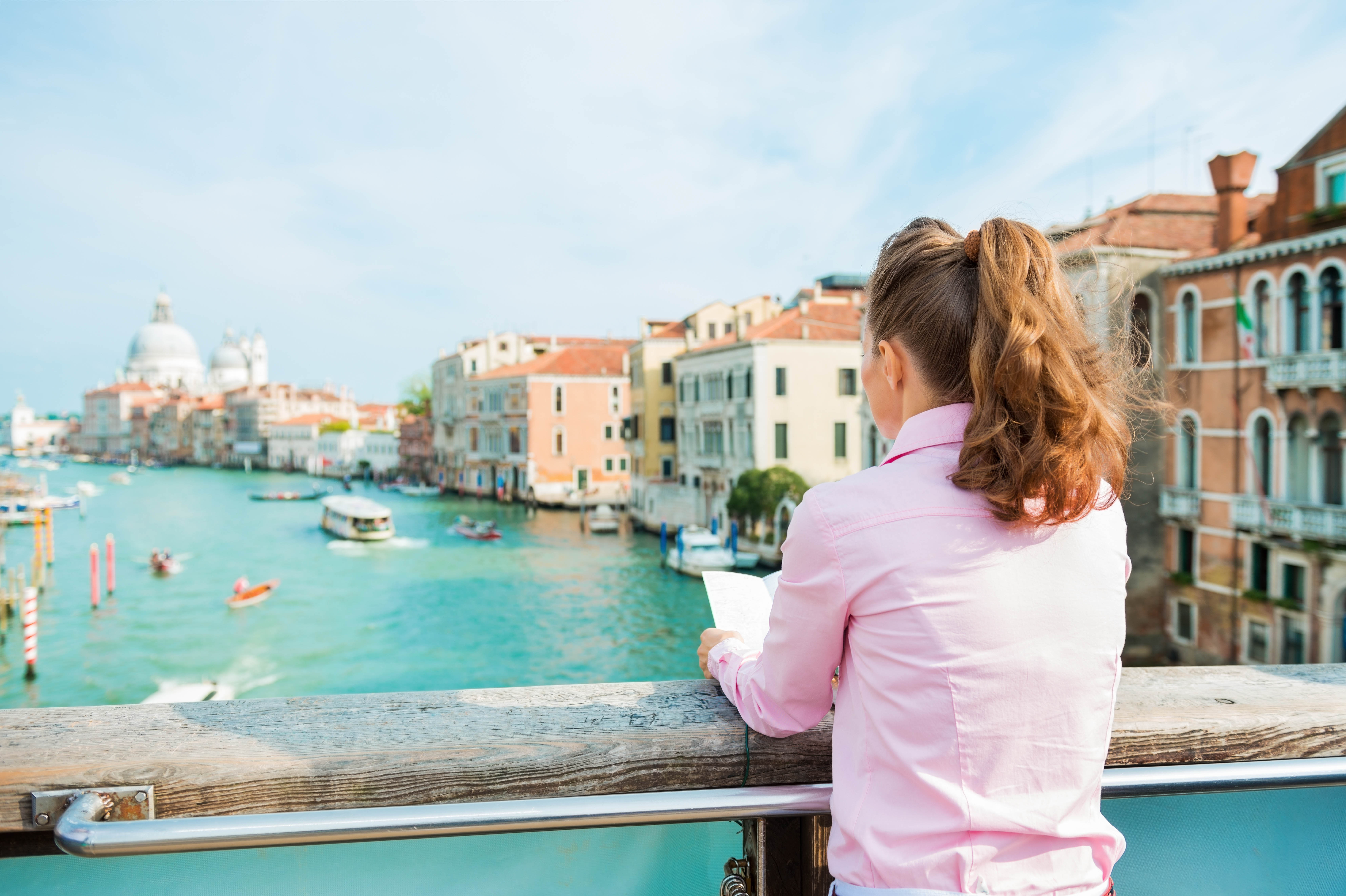 Onestopparking.com's Rewards Program means the more you book with us, the more you save on airport parking. Although we already have the best prices in the market, we like to reward our returning customers by offering even more discounts.
Earning points is easy
By booking with Onestopparking.com. Every dollar you spend gets you 100 points. Taxes and fees are excluded.By booking with Onestopparking.com. Every dollar you spend gets you 100 points. Taxes and fees are excluded.
Example: If you book a $5/day parking spot for 6 days (Sum = $30), you will earn 3,000 points.
Points Earned will be credited after your trip is completed.
Our points don't expire, ever.
On average, an Ivory member earns $1 for every $10 spent.
On average, a Gold member earns $1 for every $7 spent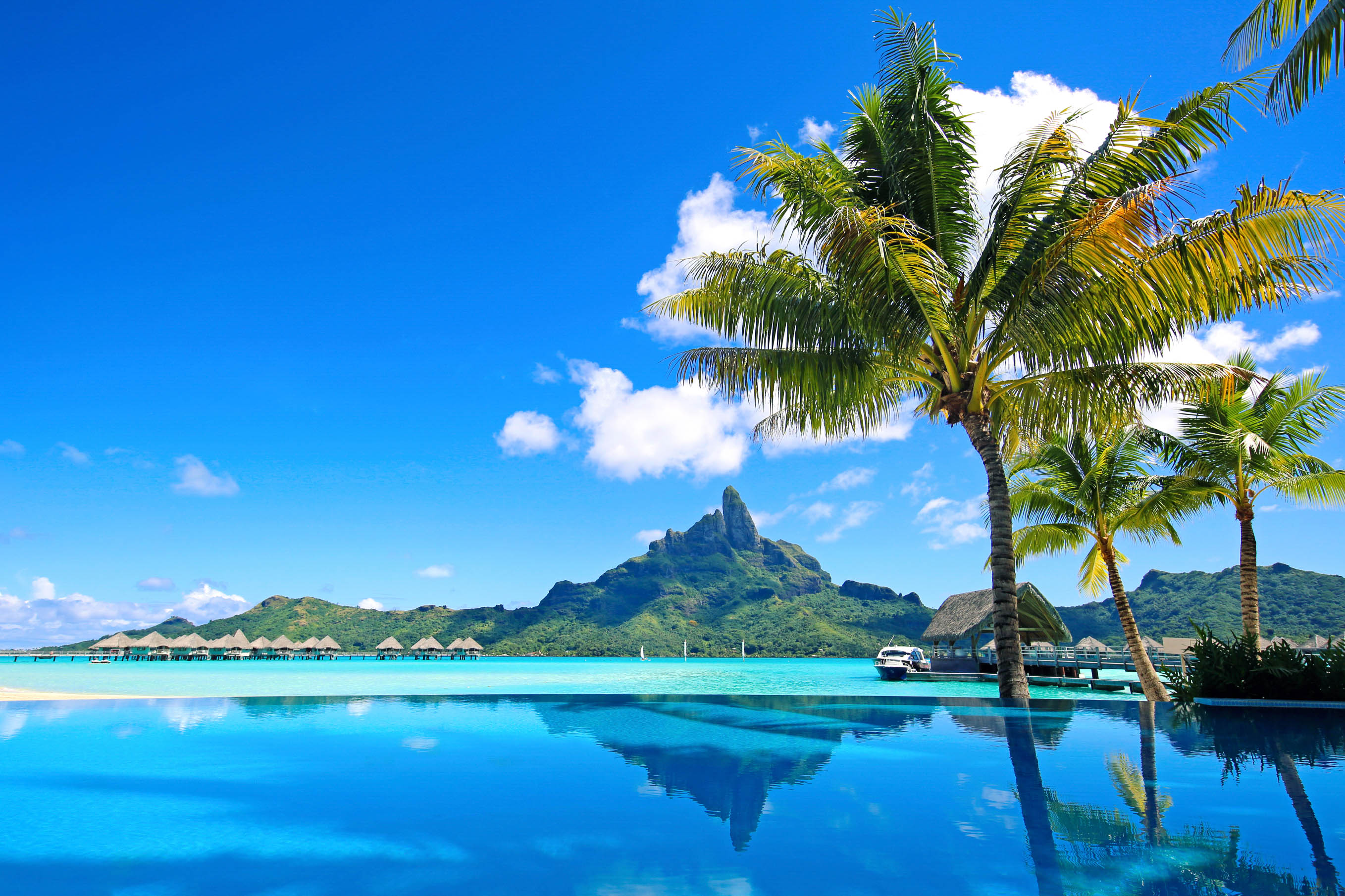 Spending your points is rewarding
You can use your points to discount your purchases. The amount of discount depends on your tier (Ivory, Silver or Gold) and on the level of participation of the parking location you are booking in. Using the points is super easy. Try it and see the value for yourself.
The amount of points required to purchase your airport parking will be displayed next to the price when you are logged in, so that you will have all the necessary information to make your purchasing decision.
Only three restrictions apply to redeeming points:
1. Taxes or fees associated with the parking locations cannot be paid for with points.
2. Redeeming points cannot be combined with coupon code discounts in the same reservation
3. Points can only be redeemed through the onestopparking.com website, not through our customer service call center
Qualifying for Silver & Gold
Silver status takes just 3 qualifying trips, Gold status takes just 6 qualifying trips. Qualifying trips are trips you've taken in the current calendar year. Your tier status will remain in the next calendar year, unless it is upgraded Example: if you've taken 3 trips so far this year, you will be automatically upgraded to Silver. This status will remain next year.
If you continue booking trips and total 6 in the calendar year, you will be upgraded to Gold and will retain that status next year.
Alternatively, 30,000 qualifying points will earn you Silver status while 60,000 qualifying points will earn you Gold status.
YOU ARE ALREADY ELIGIBLE
We started counting points in January 1st, 2018. This means that if you booked a trip on Onestopparking.com since then, you are already eligible for those points.
All you need to do is login to your account and your points will appear on your profile. You may redeem them in the booking process.
If you do not have an existing account, don't worry: just create one with the email address you used when booking this year. Our system will dig up the reservations linked to your email and automatically add the points to your account