Quality Inn Buffalo Airport (BUF)
Quality Inn Buffalo Airport (BUF)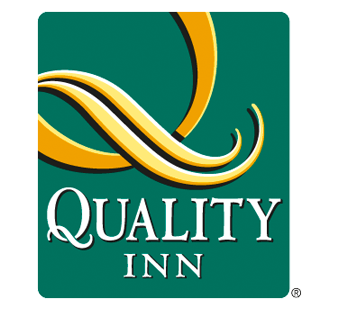 4217 Genesee St, Buffalo, NY
SPECIAL CONDITIONS
Customers must check-in at the hotel front desk before parking their car. You will be asked for a credit card which will be charged in case you overstay your parking reservation.
Please check-out with the hotel front desk before you pick-up your vehicle to avoid any undue charges.
---
| | |
| --- | --- |
| Cancellation policy | Free until Start Time |
| Distance from the airport | 0.10 mi |
| Security | No |
| Shuttle service | Yes |
| Adapted for disabled | No |
Available Parking Options
Shuttle Information
24/7 Shuttle, every half hour/ upon request
Before parking your vehicle, please proceed to the front desk of the Quality Inn Hotel.
Airlines suggest arriving at airport 2 hours preflight; be sure to arrive at parking location well before this 2 hour window.
Additional Information
Located across the street from Buffalo Niagara International Airport. Free shuttle service to and from airport included with online purchase. . No extra charges for full-size vans, pick-up trucks and large SUV's.
Quality Inn Buffalo Airport requires credit card information upon check in/out, even though reservation, for the agreed upon date/time at time of booking, is paid in full. (The location does this to ensure they are paid in full if you exceed your pick up date/time.)
There will be a "pending monetary hold" incurred at quality inn upon your exit. However, this hold will drop off of your charge card within 14 business days.
If your reservation exceeds the original pick up date/time, you will be charged an additional amount by the location.
No room reservations required to park here. But if you'd like to add a room, you may receive discounted rate on the rooms!
Reviews
All reviews are from verified purchases